Welcome to Medi Weighloss®
The One That Works!®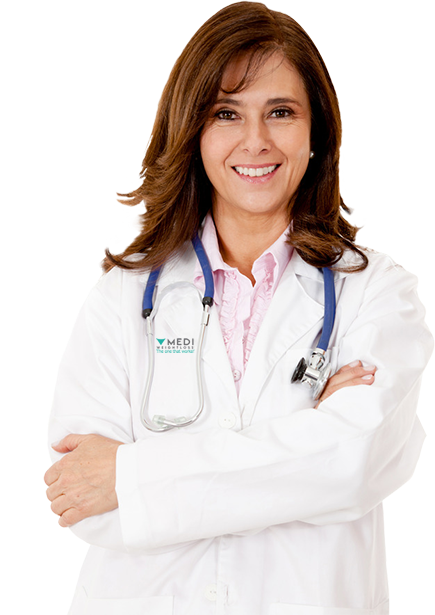 The Medi-Weightloss® Program is not just another diet – it's a physician-supervised and clinically-proven approach that helps our patients achieve and maintain a healthy weight. Our professionals focus on preventive medicine. After medical tests and in-depth consultation with each patient, our medical staff creates an individualized and comprehensive plan for each patient.
We offer
preventive care

services that include screening and counseling, such as:
Screening for and management of obesity and metabolic syndrome (adults & adolescents age 12-18)
Medical nutrition therapy/counseling for healthy diet
Behavioral counseling
Fitness recommendations
Cholesterol screening
Screening for Type 2 diabetes
Screening for high blood pressure
Did you know that being affected by overweight and obesity can impact your health? Losing weight can reduce your risk of developing many health conditions. Find out if you're at risk.
Does your location accept insurance? Find out here.
Ready to get your plan? Find your location and book an Initial Consultation to get started.
We welcome LEGO employees with a 20% OFF special. Call to learn more and schedule your FREE assessment!